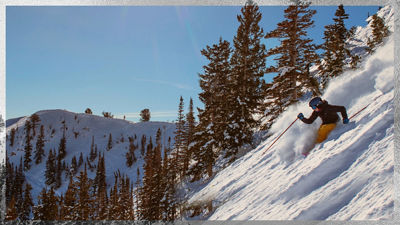 Strive For More
Go ahead: strive for more, raise the bar and see what you can accomplish when you elevate your potential. There are plenty of ways to celebrate your victories at Park City when you have over 7,300 acres, two resort villages and a vibrant historic town to effortlessly explore. It's here that you can find the voice of determination, not reservation, that will cheer you on as you uncover new adventures across 330 trails and 13 bowls.
Reveal your curiosity: the best-kept secrets in Park City are found when you go one step further. It's time to pursue it now, not wait for later, because the only way to achieve greatness is to go.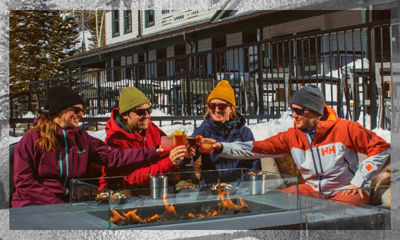 Victory Not Validation
There's always a reason to explore something new at Park City. From historic tours to headliner concerts, come experience what it means to go a little further.
Did you know you can ski Park City for as low as $91 a day? With flexible options and savings of up to 50% off lift ticket prices, the Epic Day Pass is the value you didn't know you were looking for. FROM ONE DAY TO EVERY DAY. Find the pass that fits your winter.
Book Your Stay
When you're ready to seek greatness, we'll be waiting with everything you need to make it happen including the best in lodging.
---
Browse Lodging

Browse Lodging
To Book, Call (866) 618-1388
Explore Park City's Signature Properties
To Book, Call (866) 618-1388