Purchase your 2023/24 Pass to receive instant savings all summer and winter long. With Epic Mountain Rewards you'll enjoy 20% off food, lodging, golf, bike rentals and many other perks starting now.
Learn more about the great summer benefits available to you as an Epic Pass Holder.
Discover Summer at Park City Mountain
---
Park City Mountain is just a 35-mile scenic drive from Salt Lake City. That's all that's standing between you and your mountain adventure.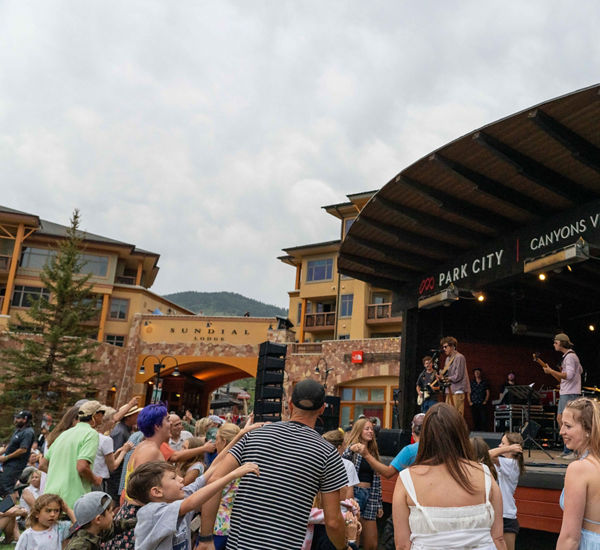 Forum Fest is back! Forum Fest 2023 kicks off Friday, June 30 with a headliner concert in the Forum followed by four days of live music, great food and drinks, kids and family activities, public art displays, and more. Four nights of drone shows, all-day music, and two nights of fireworks are the highlights of this event.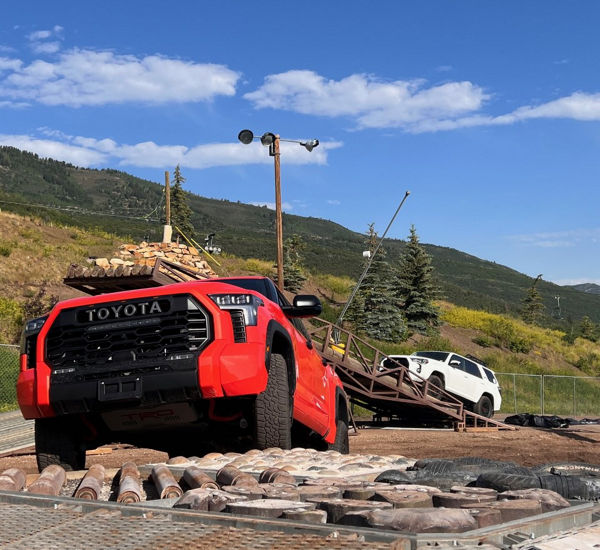 Join Toyota at Park City Mountain village base for the Toyota Ride and Drive July 1st-4th. Experience the capability and features of the Toyota Sequoia, Tundra, 4Runner and Rav4 as you drive through the off road course and tackle various features. To jump in the driver's seat you need a valid driver's license and be 18+ years old, as well as sign appropriate paperwork. All are welcome as a passenger. Let's Go Places!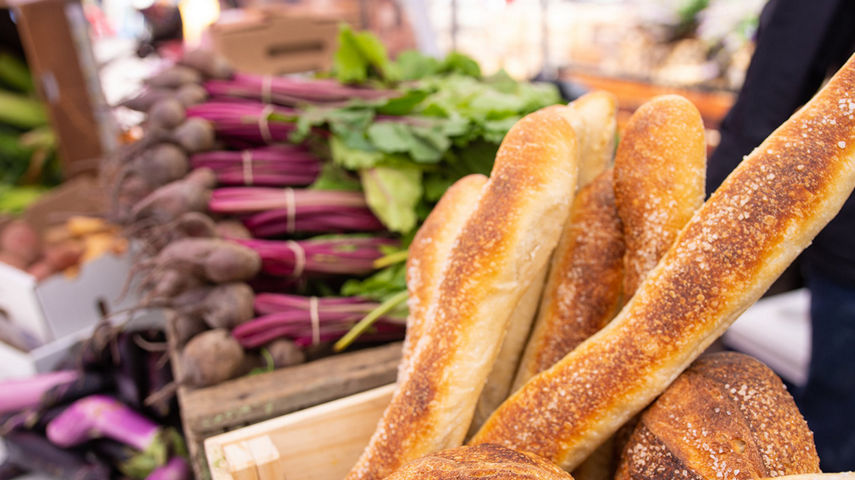 Shop like a local this summer at the Park City Farmers Market in the Cabriolet Lot at Canyons Village. Wednesdays from 11am - 5pm.
Join us at Legends in the Mountain Village for our monthly Farm-to-Table dinners. The prix fixe 5-course dinner crafted by our talented chefs is sourced locally and has an optional wine and beer pairing. Reservations are required. $84/person | $30 Optional Wine and Beer Pairing. Cheers!