Don't miss out, save up to 15% on lodging when you stay 3+ nights or up to 10% on shorter stays, now until February 10. *Restrictions and exclusions apply. See
full terms and conditions
for details.
BUNDLE UP AND SAVE UP TO 15%
Stay 4+ Nights, Ski 3+ Days
Bundle up and save 15% when you stay 4 or more nights and ski 3 or more days.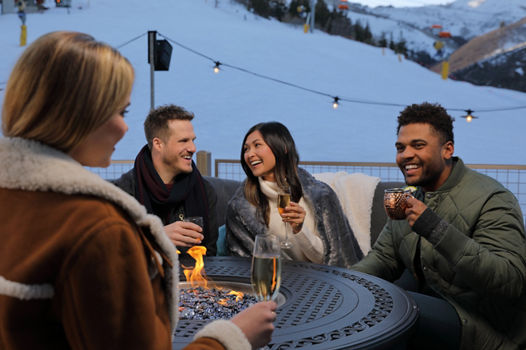 Stay 3 Nights, Ski 2 Days
Bundle up and save 10% when you stay 3 nights and ski 2 days.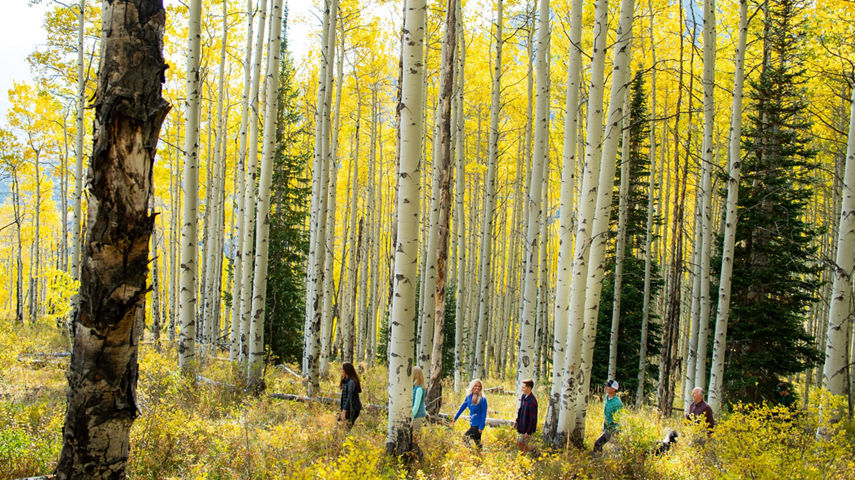 Booking 10+ rooms? Unlock special group offers on lodging and venues.
Connect with our expert meeting planners to curate an event of a lifetime today.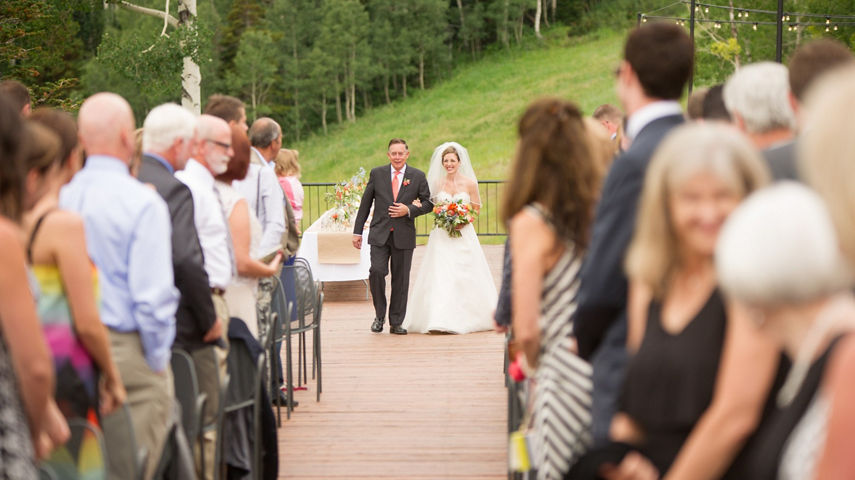 Find the perfect outdoor wedding venue to say "I DO"

Contact our wedding experts today to explore availability and special offers.