Check out the info below to finish planning your trip and helpful resources to prepare. Have more questions?
Park City Mountain information.
Get To Know The Resort
Park City Mountain information.
Hours of Operation
See the latest on-mountain information.
Learn More
Explore the Village
Explore Park City Village.
PARKING RESERVATIONS
Reservations are required to park at the Mountain Village.
Reserve Now
Preparing For Your Trip
Previous tab
Previous tab
Waterproof Layers: Utah is known for boasting the greatest snow on earth. Make sure to pack layers for all weather conditions.
Sunglasses and goggles: Not just for looking cool.
Sunscreen: recommended on even cloudy days.
Lift Access: Pick up your pass at any of our lift ticket windows or scan directly from your phone with the My Epic App
Park City Mountain offers elements off free and paid parking across both Mountain Village and Canyons Village. The Main, First Time, and Silver King lots in the Mountain Village base are free to guests during the summer season.
Tips for making the most of your time on the mountain
Know your options

:

There are many ways to arrive at Park City Mountain. Free public transportation gives you doorstep service from bus stops and park & ride lots around the area. The Main, First Time, and Silver King lots are free during the summer season.

Make a plan:

Our two main portals, Mountain Village and Canyons Village, both offer summer operations. Our Main Base is home to our summer Adventure Park, while Canyons offers scenic gondola rides and the Canyons Summer Concert Series.

Experience Park City Events: Enjoy Park City on and off the mountain. From the weekly farmers market and the summer concert series, to Farm-to-table dinners and Forum Fest, don't miss out on this summer's hottest events.
Plan Your Day On The Mountain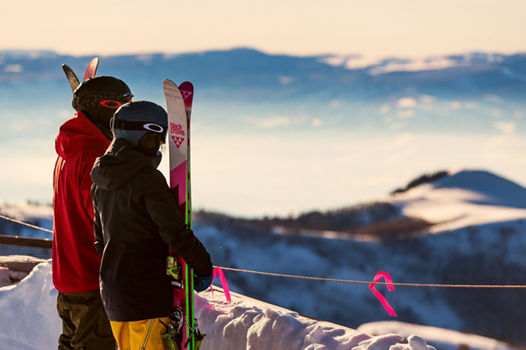 Start Your Day Off
Fuel up for a day of adventure on the mountain with coffee and a bite at First Tracks in Canyons Village or Jupiter Java in Mountain Village. If you're looking to explore town, check out one of the local coffee shops and hop straight on Town Lift.
Learn More
Start Your Day Off , opens in a new window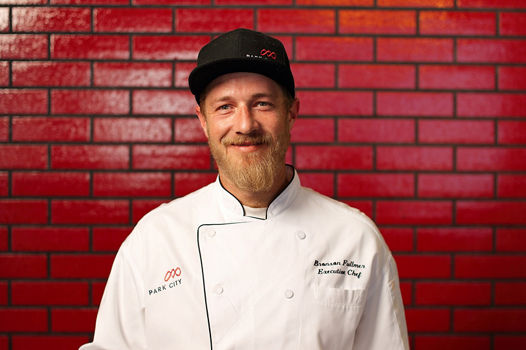 Refuel During the Day
Exploring trails and enjoying mountain thrills all day earns you a break. Grab a bite at Tombstone BBQ at the base of Tombstone lift, or enjoy an elevated dining experience at Lookout Cabin.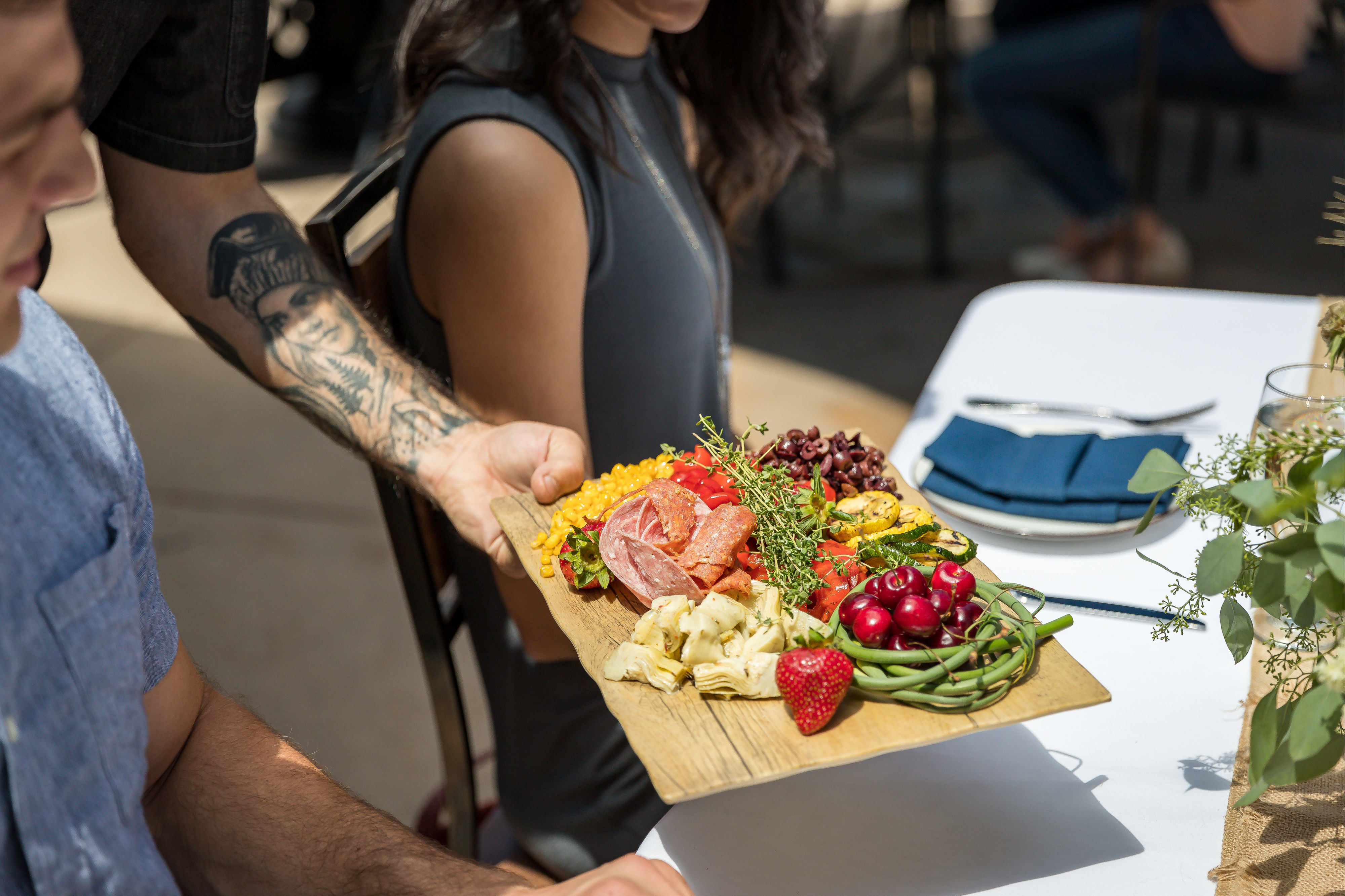 Ending Your Day
Take a walk through Canyons Village for all types of unique eateries. With craft cocktails and a locally based menu, The Farm is the perfect date night location.
Learn More
Ending Your Day , opens in a new window
Park City
This Is Your Mountain
---