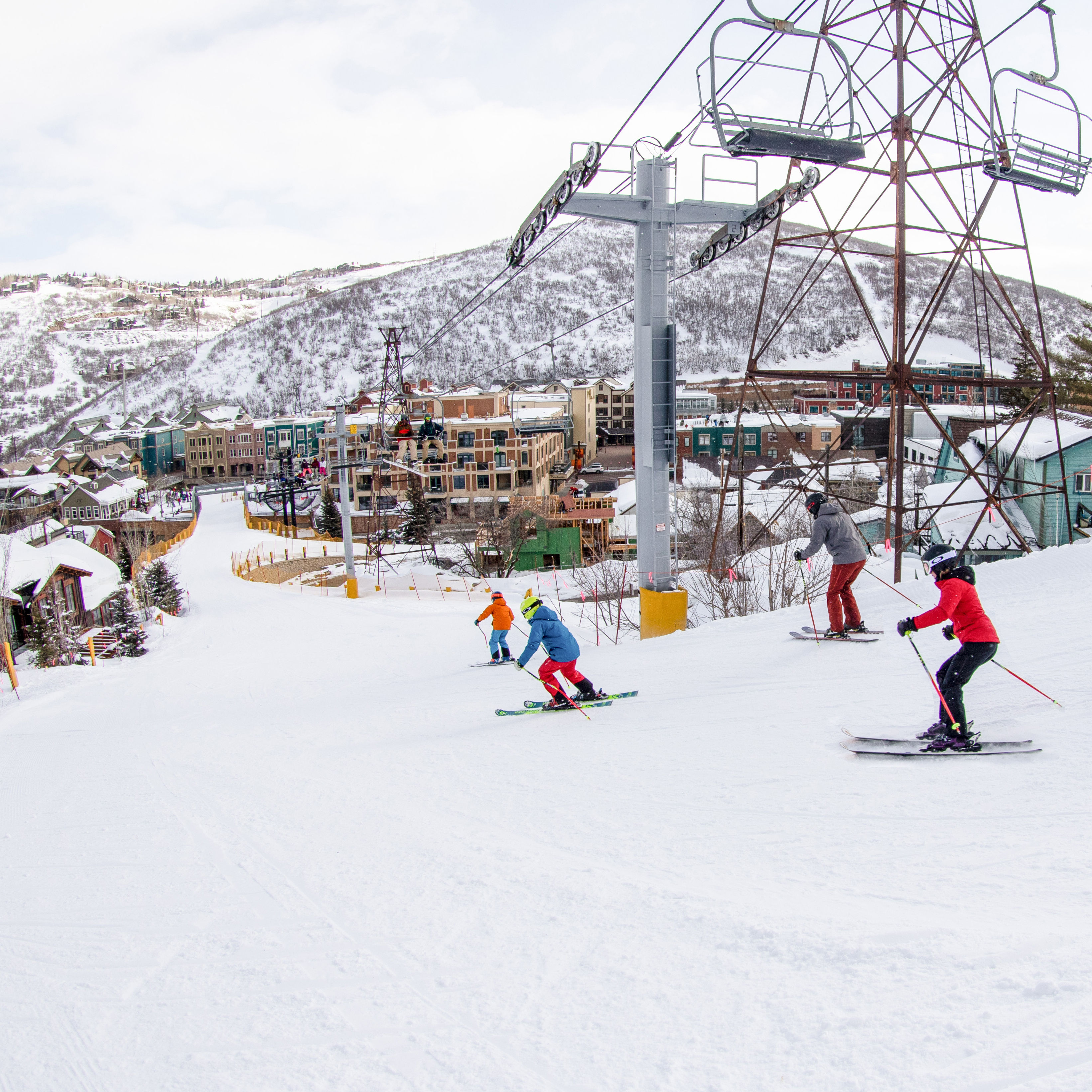 Scheduled:
WINTER OPENING DATES
Mountain Village:
December 1, 2021 - April 17, 2022
Canyons Village:
November 28, 2021 - April 17, 2022
Mountain Information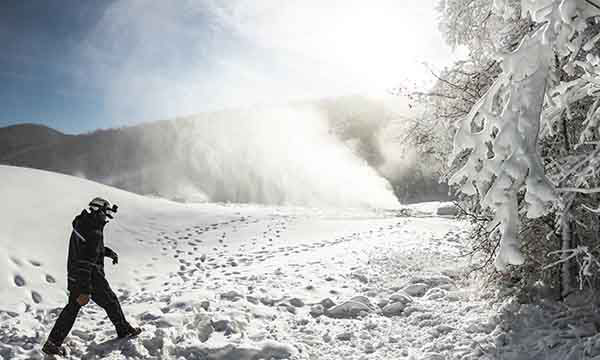 Enhanced On-Mountain Experience With Expanded Snowmaking
Start exploring the mountain earlier thanks to new snowmaking capabilities on Red Pine Road, a major connector trail off of Tombstone Express. More snow allows for this trail to open earlier in the season and provide access to even more terrain across the mountain. More access, more terrain, more adventures ready when you are.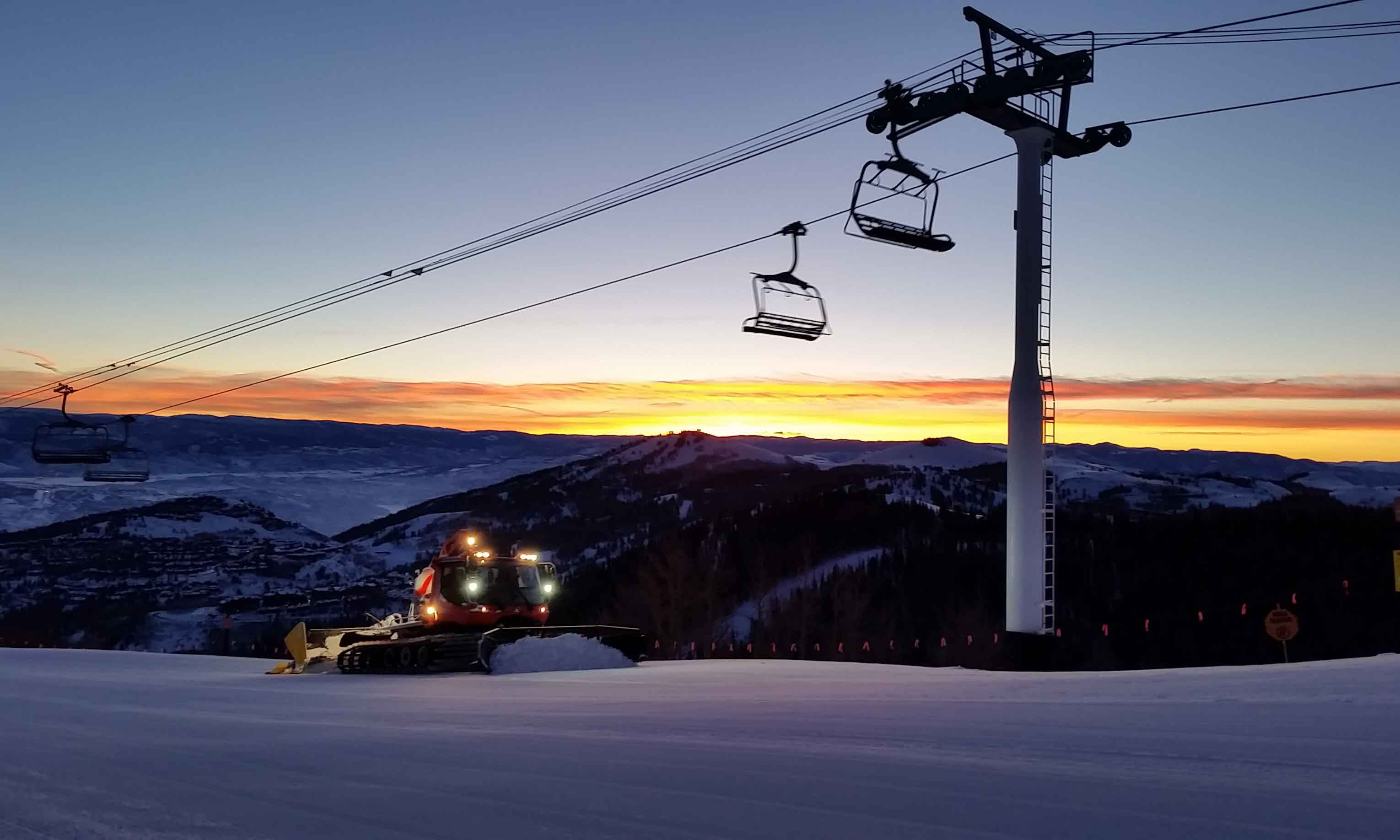 115+ Trails Groomed On Average Every Night
With 7,300 acres and 330+ trails, grooming at Park City is no small feat. Around 40 snowcats spread out across the resort over the course of two shifts per night to groom over 115 trails into the corduroy-like lines you see in the morning.

For many of our groomers, the act of smoothing the snow over in to crisp, clean lines for a fresh start each day is an art form. Creating a surface for everyone, from beginners to professional racers, to enjoy is something that our grooming team prides themselves on.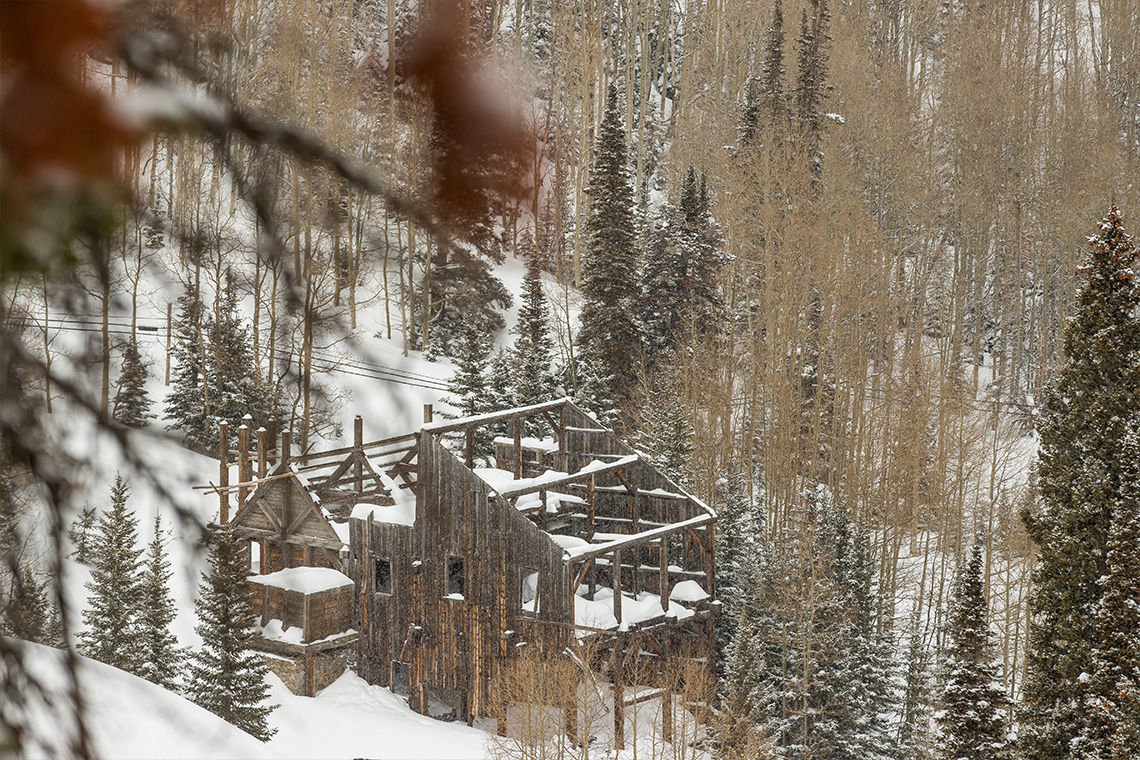 A Mountain of History
Park City was incorporated as a city in 1884 and the mountains' abundant silver veins attracted adventurers from around the world in the late 1860's. However, with falling mineral prices in the 1930's, the booming years ended and residents began "mining" the treasure on the mountains, discovering what would later be called The Greatest Snow on Earth.
In 2002, Park City became a field of dreams for athletes at the Winter Olympic Games. Park City Mountain hosted four events and six of the ten U.S. Ski and Snowboard Team medals were won on the mountain.
Today, Park City is a unique blend of new and old with remnants of its history still scattered across the mountain.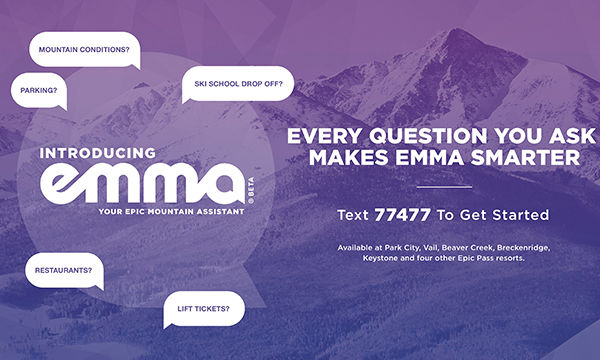 Emma is the world's first digital mountain assistant. Emma can answer questions on weather conditions, grooming, lift line wait times, parking, ski school, lift tickets, equipment rental options, dining recommendations and more, serving as a one-stop source for the information guests need, when they need it.
Heading out to ski or ride today? Don't forget to check lift wait times, view web cams, trail maps and more, all from your EpicMix account. Download the free iPhone or Android app and access it all from your cell phone.
Coming this season, EpicMix Time will display forecasts of lift line wait times allowing you to find the lifts with the shortest wait times throughout the day. But that's not all. EpicMix also gives you:
Interactive trail maps, with trail grooming status
Real-time weather, snow totals and mountain cams
Your on-mountain GPS location and stat tracking
Resort updates and safety information
And more!