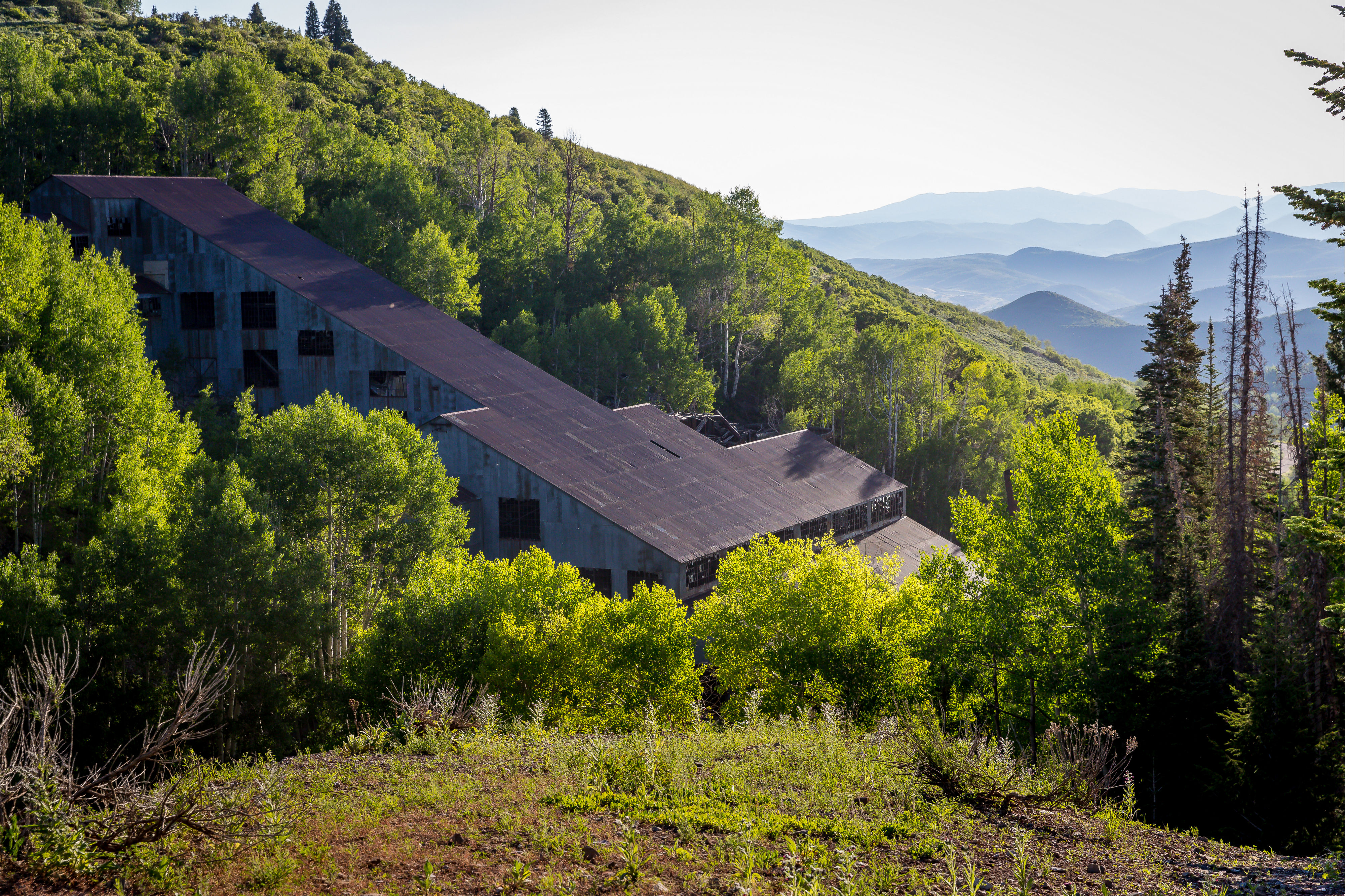 Scheduled:
Summer Operating Dates
Mountain Village
June 16, 2023 - October 1, 2023
Canyons Village
June 16, 2023 - September 4, 2023
Mountain Information: (435) 649-8111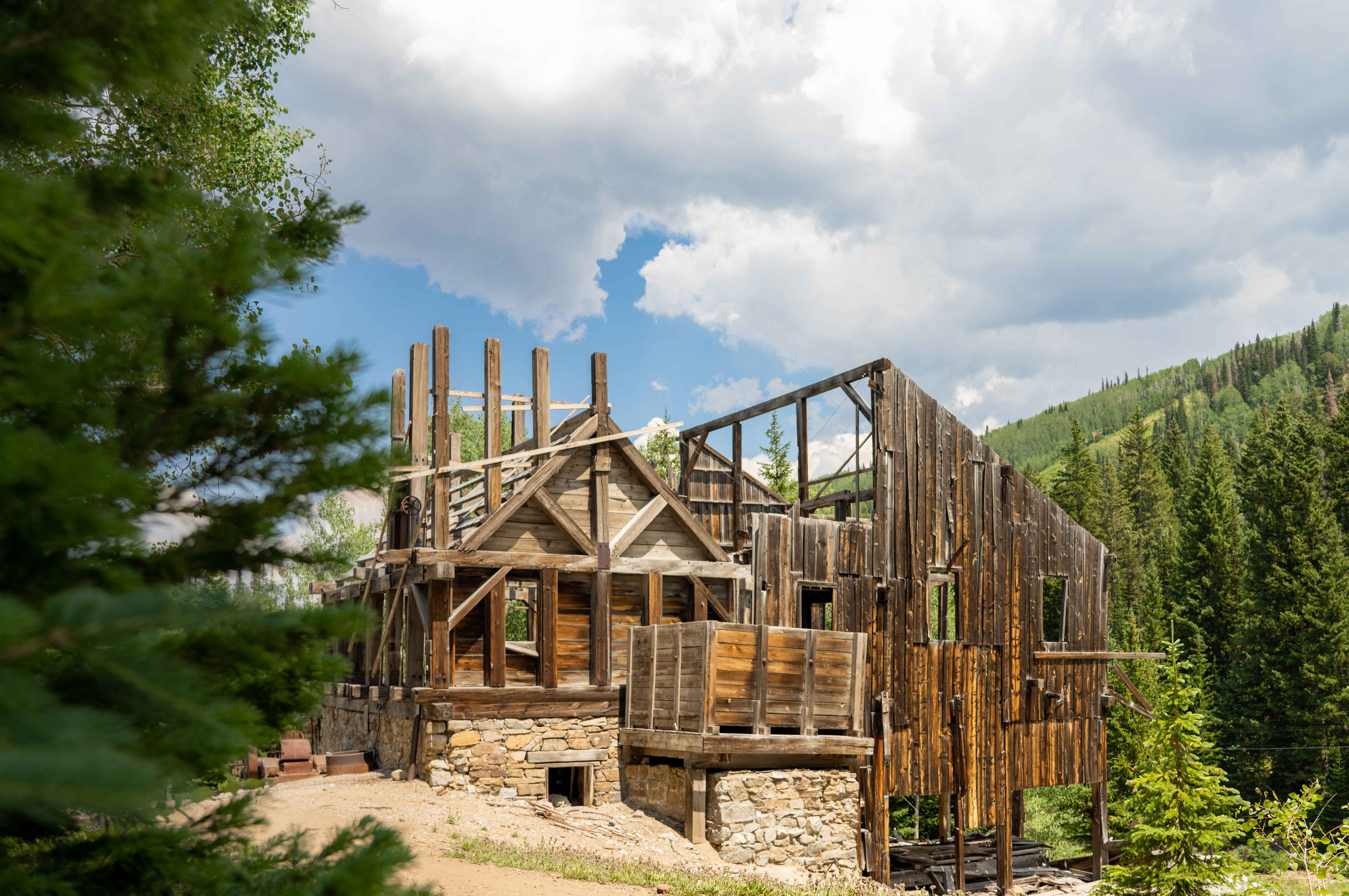 A Mountain of History
Park City was incorporated as a city in 1884 and the mountains' abundant silver veins attracted adventurers from around the world in the late 1860's. However, with falling mineral prices in the 1930's, the booming years ended and residents began "mining" the treasure on the mountains, discovering what would later be called The Greatest Snow on Earth.
In 2002, Park City became a field of dreams for athletes at the Winter Olympic Games. Park City Mountain hosted four events and six of the ten U.S. Ski and Snowboard Team medals were won on the mountain.
Today, Park City is a unique blend of new and old with remnants of its history still scattered across the mountain.