Enjoy a Meal Over an Incredible Mountain Backdrop
Cloud Dine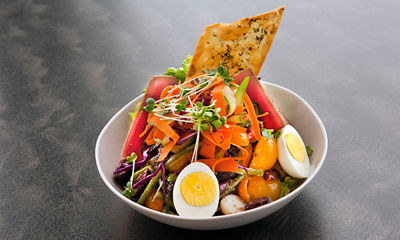 Cloud Dine
On-mountain restaurant with breathtaking views. Serving a made-from-scratch menu that features both healthy and hearty selections. Try one of the famous Cloud Dine doughnuts, with three types of dough made daily.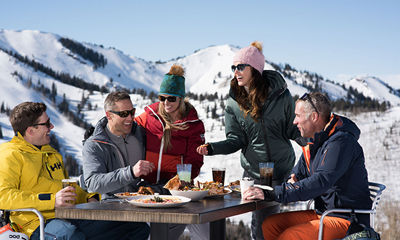 Expanded Seating for Expansive Views
A modern bistro atop a Wasatch Range ridgeline, Cloud Dine now contains an additional 200 seats to allow for more of our guests to witness the incredible mountain backdrop while settling down for a chef-inspired meal. It's here that foodie-approved cuisine, spectacular presentation and unmatched views rise together for an unforgettable culinary experience.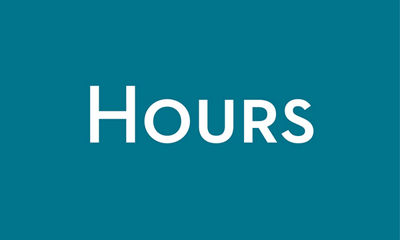 Hours of Operation Coming Soon