Previous tab
Previous tab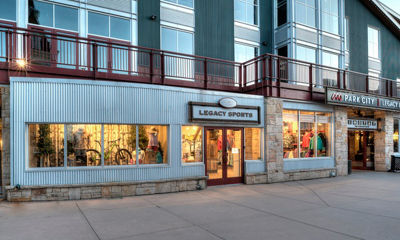 Legacy Sports
Legacy Sports & Rental. Great options to get you ready for an amazing day on the mountain from accessories, apparel, equipment, and footwear. Brands we are proud to carry include: Spyder, Patagonia, Burton, Roxy, Kuhl, Salomon, Sorel, and many more. We offer ski, snowboard and bike rentals for all ability levels.
Open: Winter & Summer Seasons
Location: Legacy Lodge in Park City Mountain Village
Phone: (435) 658-5544
Rental Phone: (435) 658-5800
MAX Snowboards
For boarders of all levels, all ages, Max Snowboards will provide the best, most experienced service. We are the premier Snowboard shop in Park City. Our experts are ready to help. Our brands include Burton, Stepon, Volcom, ThirtyTwo, 686, Roxy, Vans, Brixton, RVCA, Oakley, Anon, Electric, Smith, Dakine, Capita Union, Never Summer, Lib Technologies, Arbor Ride.
Open: Winter & Summer Seasons
Location: Ice Rink level of Park City Mountain Village
Phone: (435) 647-9699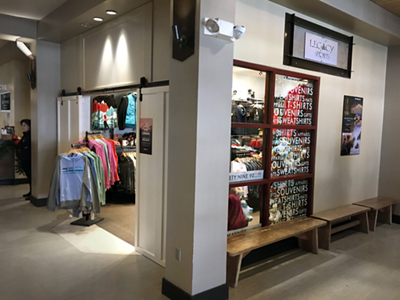 Legacy Logo
Legacy Logo is your one stop shop for all your Park City Mountain logo apparel, accessories, and gifts. Come visit us to get a little something to remember your visit to Park City!
Closed For Summer
Products:
Park City Logo apparel, accessories, & gifts

Location:
Legacy Lodge at Park City Mountain Village
Phone:
(435) 647-5297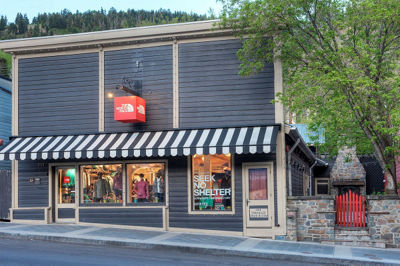 The North Face
For years The North Face brand has been associated with technically advanced and innovative apparel, footwear, and outdoor gear. The store on Main Street carries a range of apparel, footwear and some outdoor equipment, for both kids and adults.
Open: Year round
Location: 515 Main Street
Phone: (435) 602-4082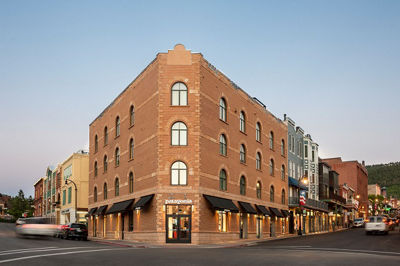 Patagonia
Quality apparel meets fun designs and colors, all backed with a pride in environmental and social responsibility. Patagonia is a leader in global stewardship and manufacturing methods and are advocates for reduce-reuse-recycle.
Open: Year Round
Products: Apparel, sportswear, children's apparel, provisions
Location: 632 Main Street
Phone: (435) 659-2280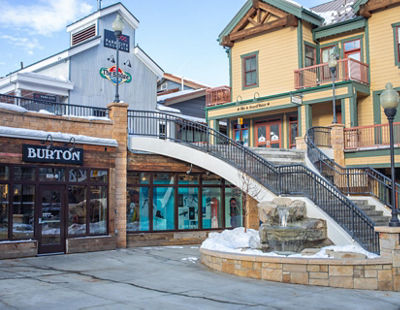 Burton Park City
The #1 snowboard company on the planet. Featuring demo decks, boots & bindings for rental & retail plus the best in Burton outerwear, casual wear & accessories including Anon & Analog.
Open: Year Round
Products: Casual apparel, winter outerwear & snowboards
Location: 825 Main Street
Phone: (435) 659-2293