There Is Only One.
Park City
Creating Memories From Top to Bottom
With 7,300 acres and 348 trails, grooming at Park City is no small feat. Around 40 snowcats spread out across the resort over the course of two shifts per night to groom over 120 trails into the corduroy-like lines you see in the morning.
For many of our groomers, the act of smoothing the snow over in to crisp, clean lines for a fresh start each day is an art form. Creating a surface for everyone, from beginners to professional racers, to enjoy is something that our grooming team prides themselves on.
In addition to our grooming standards, we offer a state-of-the-art snowmaking infrastructure that continues to be a pinnacle part of our on-going capital improvements. Most recently, new snowmaking capabilities have been added to the High Meadow area that will help maintain an ideal snow surface for beginner skiers and snowboarders. Snowmaking has also been added to Red Pine Road, a major intermediate connector trail off of Tombstone Lift. This addition of snowmaking on this trail will enable the resort to open Tombstone Lift earlier in the season.
We strive to provide the best snow surface for the best overall guest experience. Start planning your vacation now to experience it all for yourself.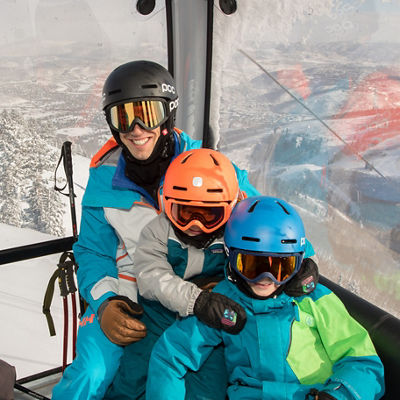 Lift Tickets
Skip the line when you buy online! Head straight to the slopes when you reload more days onto your EpicDay Card or when you purchase tickets at least seven days in advance.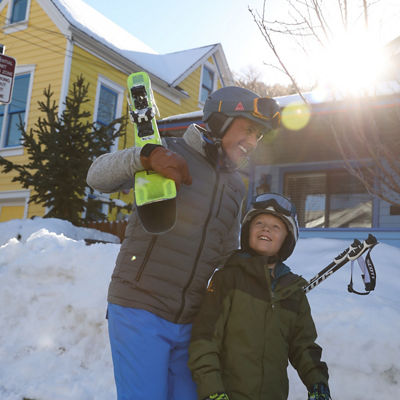 Lodging
Park City offers a wide variety of lodging. From hotel rooms to condominiums and private homes, Park City offers exceptional options for everyone.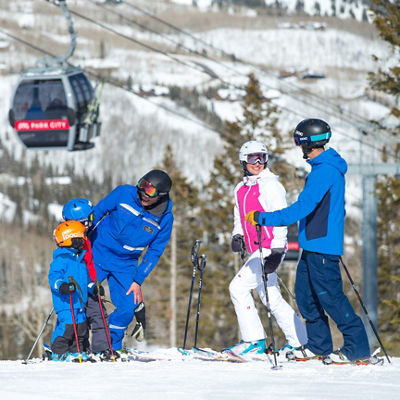 Ski & Snowboard School
Explore new possibilities. Book your Ski School program online to receive the guaranteed lowest price and guaranteed instructor availability.

Learn More

, opens in a new window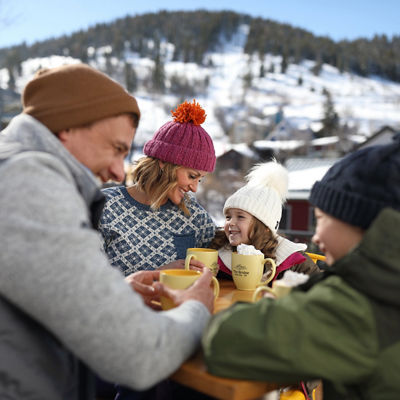 A great day on the slopes is always better with great food. At Park City, we want to ensure everyone in your group finds what they are looking for to fuel up for a great day on the mountain. With two distinctive base areas, Park City Mountain Village and Canyons Village, we have something for every taste! Join us for lunch, après or dinner.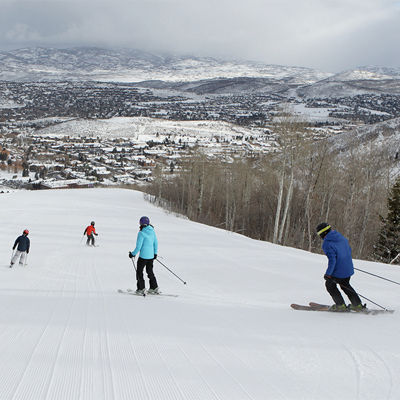 With more than 120 groomed trails each day, Park City Mountain is proud to offer the most groomed trails of any ski resort in North America. Each groomed trail is groomed "wall-to-wall", meaning the entire length and width of each trail is lined with corduroy.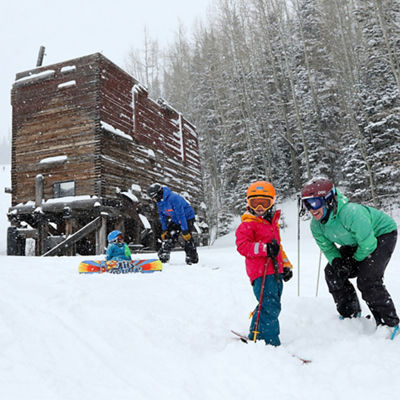 Park City was incorporated as a city in 1884, built from miners from around the world. Today, Park City is a unique blend of the old and new. Many of the historic mining buildings remain on the ski resort property as remnants of the mining era.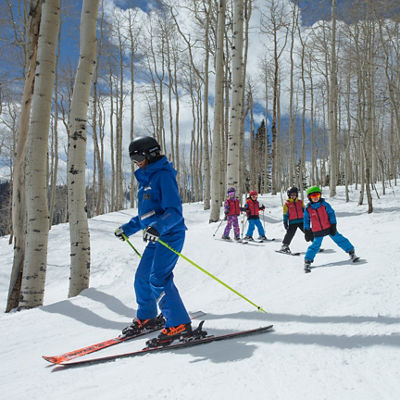 Think of our instructors as personal coaches with expert guidance for an authentic mountain experience. They're there to help you find the perfect terrain for your individualized skill levels and styles. And thanks to your exclusive ski school line access, you will head straight to the front of every lift line.