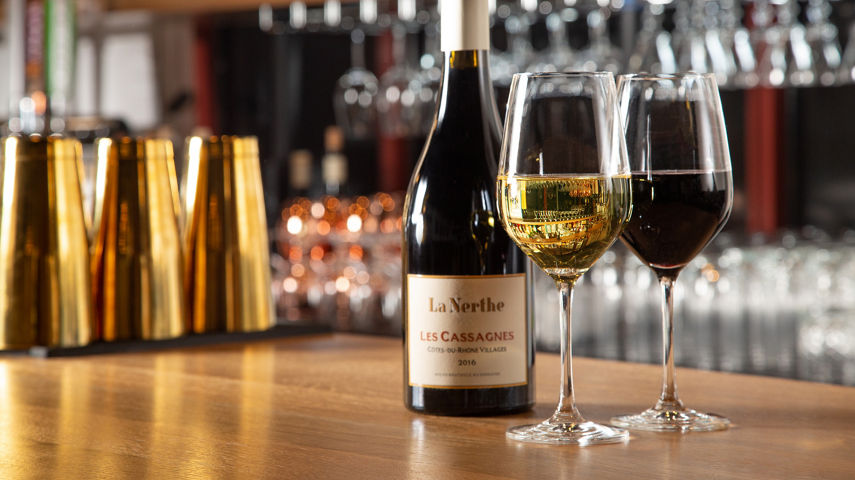 Canyons Village
Wine and Beer Available
Grab-n-Go breakfast and lunch items located in the Grand Summit Hotel.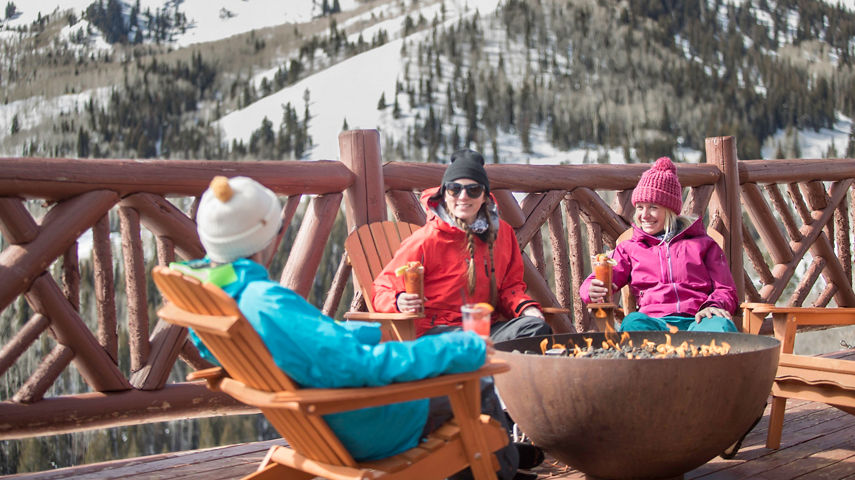 Hours & Location
Hours of Operation:
11/11/23 - 12/14/23: 6:30 a.m. – 2:00 p.m.

12/15/23 - End of season: 6:30 a.m. – 5:00 p.m.
Location: In the Grand Summit Hotel at Canyons Village
Discover the best of Park City's culinary delights with our food and beverage options. Find restaurants, quick serve, and more. Let your taste buds guide you to your next delicious destination.
Discover All Mountain Dining