Murdock's Café & Pizzeria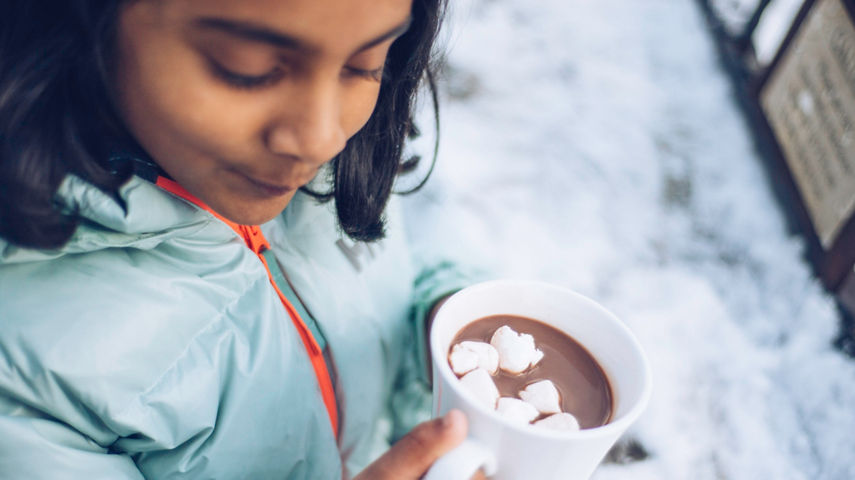 Canyons Village Forum
Specialty Hot Cocoas
Offering familiar grab-and-go favorites such as breakfast burritos, bagels, pizza, salads, soups, sandwiches, hot cocoa and coffee.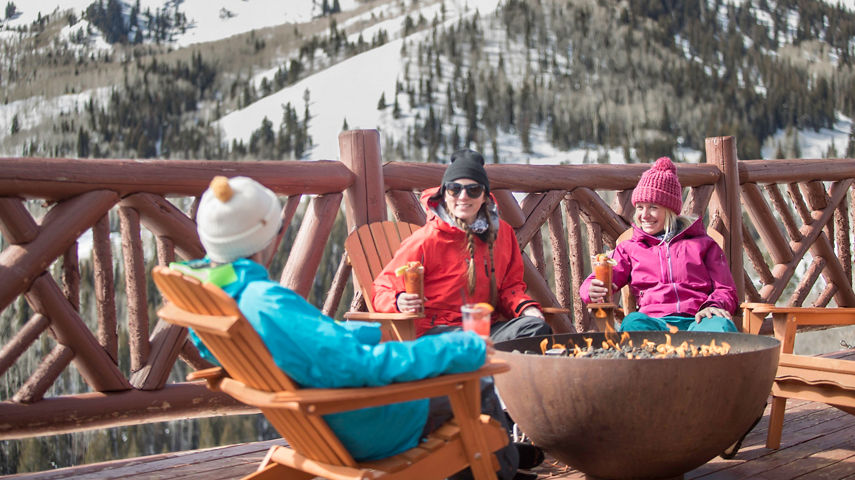 Hours & Location
Hours of Operation: Breakfast, All Day Menu, Fri - Sun
11/17: 7:00 a.m. - 1:00 p.m.
12/2: 7:00 a.m. - 5:00 p.m.
12/22: 7:00 a.m. - 8:00 p.m.
Location: Canyons Village Forum
Discover the best of Park City's culinary delights with our food and beverage options. Find restaurants, quick serve, and more. Let your taste buds guide you to your next delicious destination.
Discover All Mountain Dining